RJC's 66th Annual Dinner 2020
Tuesday, July 7, 2020
•
15 Tammuz 5780
8:30 PM - 10:00 PM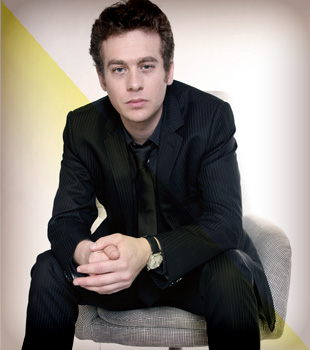 Meet Eran
For over a decade, Eran has investigated and researched the world of Mentalism and the "paranormal" – a field that has stimulated the imagination and tantalized the many different cultures of the human race for thousands of years.
Combined with a sharp sense of humor, stage charisma, and abundant personal charm, Eran's performances, which integrate the world of magic with the world of telepathy, create an unforgettable experience for a wide variety of audiences both in Israel and around the globe.
His shows are tailor-made for stage, television, private events, and professional trade shows and conferences for large Israeli and international corporations and organizations.
Share Print Save To My Calendar
Sunday, May 9, 2021 27 Iyyar 5781